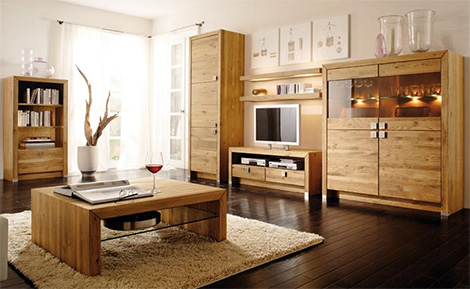 Where is the best place for sourcing furniturein factory, manufacturer, manufactory China? ?xml:namespace>
As the world's population enlarges veryrapidly, more and more furniture dealers come to China for furniture. Yet many ofthem are come to the wrong place and at the wrong time. Thus, today, Jason Yang,a local Chinese with some experience and knowledge about furniture, is going to tell you guys where and when to come to China for furniture. If you want Jason to be your interpreter and business guide, it would be my great pleasureand we are goanna to have fun.
The top 4 most famous and centralizedfurniture production bases that worth to go in China are as below, you couldchoose whichever that is the most convenient for you to visit:
Shunde, Foshan City & Dongguan City, Guangdong Province (Southern China, Close to Guangzhou, Shenzhen, Hk);

Xianghe, Langfang City, Hebei Province(Northern China, Close to Beijing, Tianjin);

Likou, Suzhou City, Jiangsu province(Eastern China, Close to Shanghai, Nanjing);

Bayi, Chengdu City, Sichuan province (Western China, Close to Chengdu, Chongqing).
If you prefer to go sourcing suppliers via furniturefairs, shows, or exhibitions as time is limited and wants to see as more aspossible, the following list of most famous and influential furniture fairs orexhibitions would be your best choice:
1. CIFF: ChinaInternational Furniture Fair (Guangzhou),(Mar., Sep. Each Year; latest one 2012.9.7th-10th; 2013.3.18th-21st; URL: http://www.ciff-gz.com)
2. FC: FurnitureChina (Shanghai) (Sep, Each Year, latest one:2012.9.11th-15th URL: www.furniture-china.cn)
3. 3F: International Famous Furniture Fair (Dongguan),(March. Sep, Each Year; latest one 2012.9.5th-9th; 2013.3.16th -20th; URL: www.3f.net.cn)
4. IFFC: International Furniture Fair Chengdu (Chengdu),(July, each year,latest one 2013.July; URL: http://www.iffcd.com )
5. SFF: SuzhouFurniture Fair (Suzhou)(End of June, Each Year; Latest one 2013. June URL: http://www.szjjzlh.com )
6. Canton Fair: (Guangzhou) (October, each year, Latest one:2012.10.23rd- 27th; URL: www.cantonfair.org.cn)
7. Longjiang Furniture Fair (Shunde, Foshan) (March,each year; Latest one: 2013, March)
As most of thefurniture fairs are in March or September, so these two months are the besttime for you to visit thousands of furniture suppliers. If you choose to come to Shenzhen, Guangzhou, or Dongguan, Guangdongfor furniture suppliers, It would be my great pleasure to act as your interpreter and business or tour guide.
Jason Yang (ShenzhenInterpreter Translator)
2012-August- 01
Shenzhen, China
Here4interpreters, a place where you could find the most reliable and qualified interpreters for your business trip in China (Shenzhen,Guangzhou, Dongguan,etc) : www.here4interpreters.com
Mob:+86-150-14409721
Mail: her4interpreters@gmail.com ; Jason050585@gmail.com
Add: Bantian, Longgang,Shenzhen, Guangdong, China